Okay, technically this is $19, but the Body Shop has tons of other Satsuma flavored products that are under $15. Plus, they always have tons of promotions (right now it's 3 products for $30--making these polishes $10 each!).
"Comfort & Joy" by Fok Angel and Friends
This cd is amazing! I downloaded most of the songs off of
Noise Trade
, and I am kind of obsessed with it. Classic Christmas songs with a slight folk twist (but nothing too radical). And it's only
$9
on Amazon!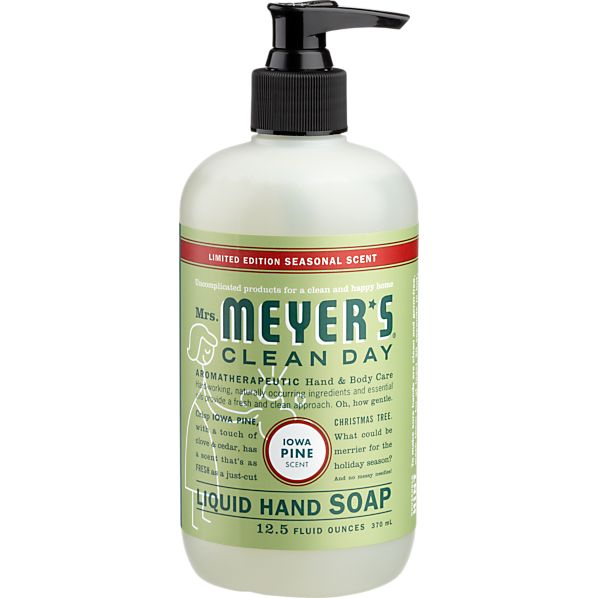 Mrs. Meyer's Iowa Pine hand soap
I have blogged before about my obsession with Mrs. Meyers. I love all of their products. This holiday season, they have a special Christmas tree scent. It's only $4.75 on
soap.com
. You can also get Mrs. Meyers at Whole Foods and Fresh Market.
Purity face wash by Philosphy
Another obsession I've blogged about before. I LOVE Purity face wash. It is super simple, but it leaves your face feeling so clean. Sephora has a
3 oz
for $10. That seems small, but it will probably last you at least 3 or 4 months!
That's what I've been loving this year!