Yeah, I used to blog. But it's the winter season, which means the semester of school is wrapping up. There is a LOT going on. I don't have to give final exams in either of my subjects (Latin and Bible), but I do have final tests and there are tons of school activities and parties!
So here's a quick recap of life lately:
* First of all, I ordered our Christmas cards. I got 60 cards for less than $20 from
shutterfly
! Impressive, huh? I had won a $50 gift card to shutterfly in a blog giveaway, plus I used free shipping and 10 free card coupons. So yay for saving money!
* Jack has been so fun lately! I used a pinterest idea the other day and gave Jack a bath in the dark with light sticks. Um, he LOVED it. Seriously, so fun. If you have kids, try this idea.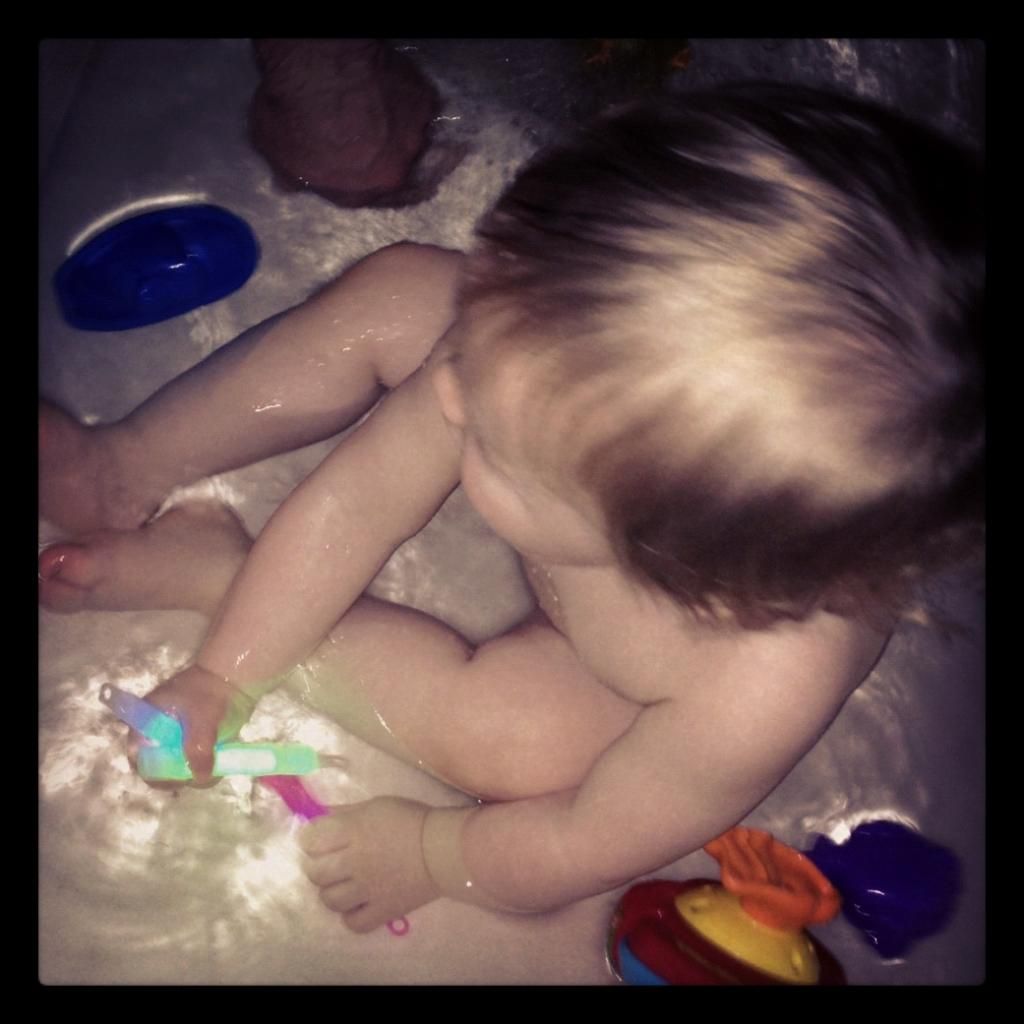 * This is Jack in reindeer ears at daycare. Let me just say, we are so blessed to have our daycare. The girls are the best, his little classmates are so sweet, and I always sneak over once a day to visit my little bud.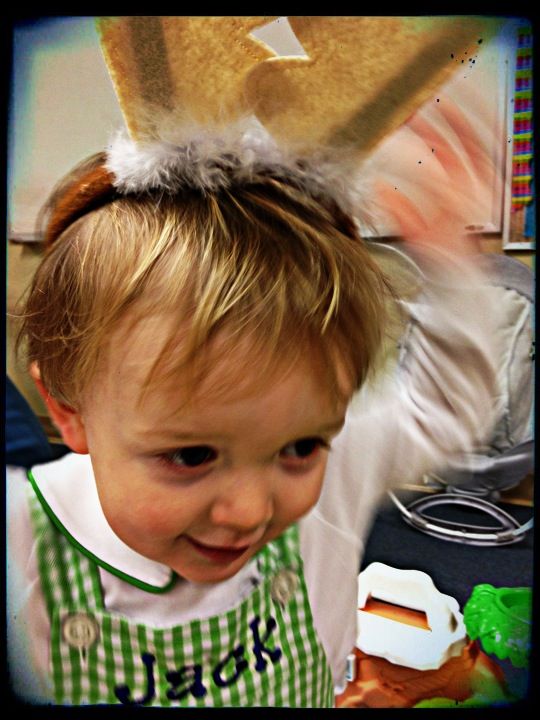 * We lost one of Jack's two lovey's the other day. Amazingly, he didn't even notice. He was totally fine with just one for several days (although if the other one is in site, he HAS to have both). I knew the lovey was somewhere in our apartment, and I finally found it...stuck in a cabinet with mason jars and muffin tins. I have a strange child...
* I love decorating for Christmas. Bech isn't as crazy about it, because glitter gets EVERYwhere. But Jack seems to love it. Especially because I got him a "Da-das" ornament for the tree. We have a slight Thomas obsession in our house.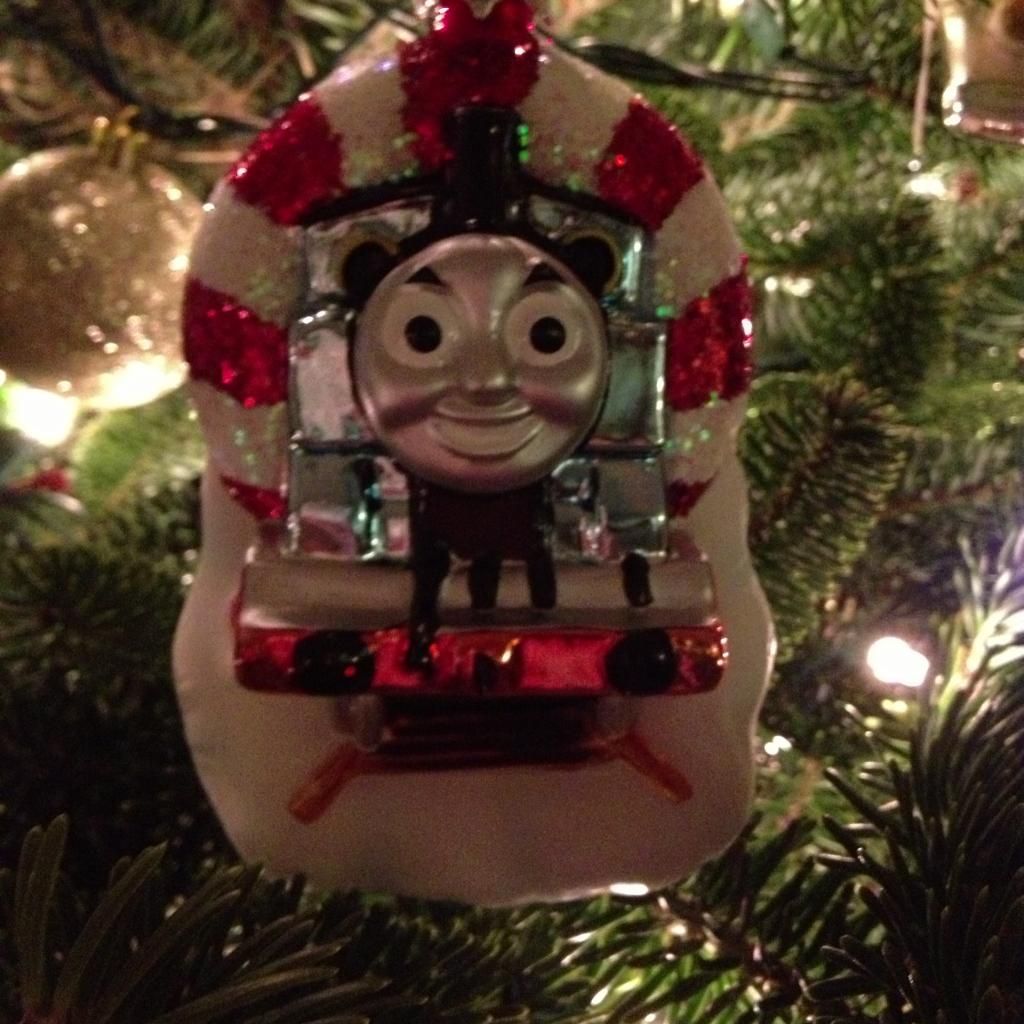 Who doesn't love some yummy homemade cocoa while decorating? I love to add candy canes to my cocoa--gives it a yummy peppermint taste!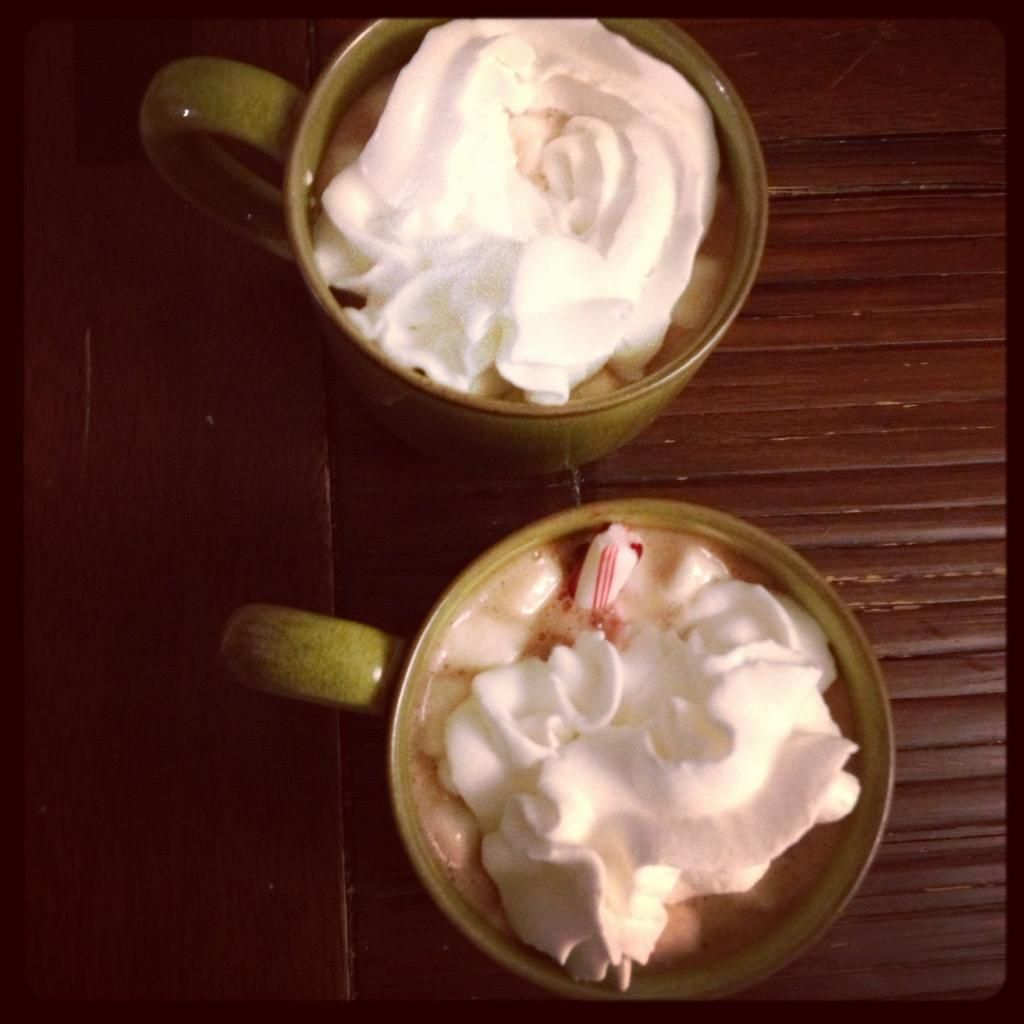 * This past weekend I got to visit with my college roommate (and bridesmaid!) and her sweet daughter Audrey. Audrey is about 7 or 8 months older than Jack. Jack was a fan...not sure Audrey was! We will keep trying!
So that's about it! Bech has a couple of big orders that he is working on. I am ready for us both to have a little break and spend lots of cuddle time with Jack Attack!