Y'all know I can't turn down an excuse to make a list.
Side note, Bech watched Say Anything the other day on Netflix. I mentioned how one of the actresses was also on High Fidelity. He said he has never seen it! Seriously. I was obsessed with that movie in high school. John Cusack and list making all rolled into one movie? Perfection. I will be remedying this travesty soon.
Anyway, I'm linking up with the above blogs for my favorite July things:
I love
Too Faced Snow Bunny Bronzer
. This is the perfect summer bronzer for those of us who are tan challenged. I'm basically just reflecting the sun right now, I'm so white.
I have been using this from an old Too Faced palette of my little sisters, but I just ordered a full size one off of the Too Faced website. I even got it for 20% off (try Pretty20 for a coupon code).
I've also used Pink Leopard, which is great for paler girls too. No experience with their other bronzers, but I bet they are great too!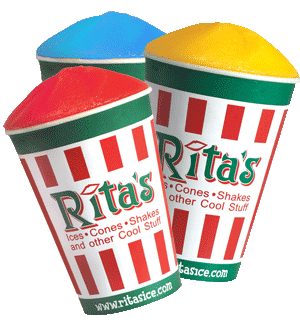 Sure, this is no Snowhaven snow cone. But you know what? It's a pretty good substitute. And summer and being pregnant are both great excuses to eat Rita's!
Fresh Fruit!
Finally, I am craving something healthy. There is so much fresh fruit in the grocery stores right now, and I am loving it. I am eating it plain, with yogurt and granola, and in smoothies. Smoothies are my favorite, because Jack loves them (he's pretty funny about texture and doesn't love to eat lots of fruit just plain).
Hart of Dixie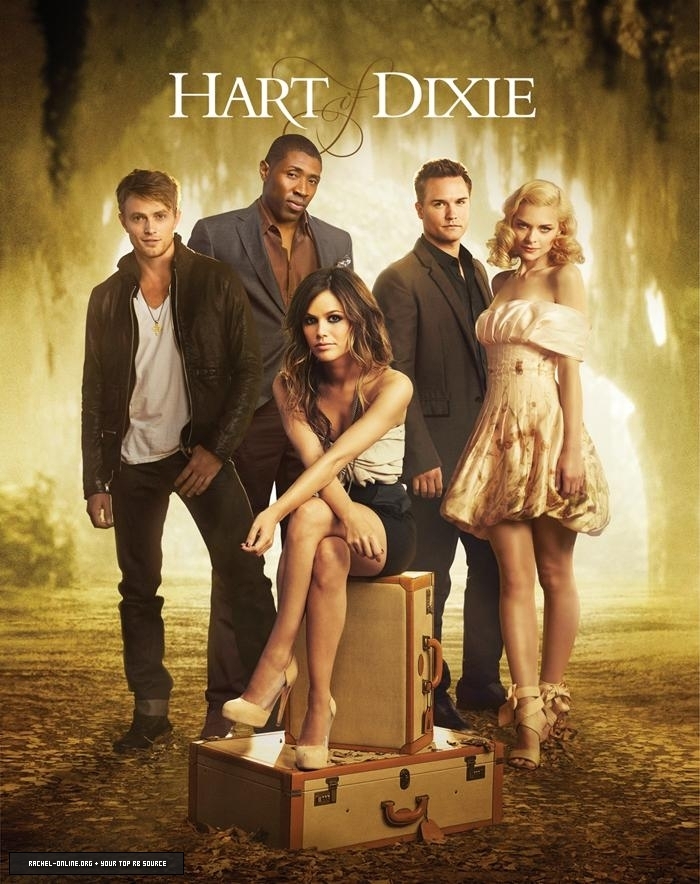 I know...this isn't necessarily July specific. But I am just now really watching it. And, since it's set in the sweltering South, it seems like a perfect summer show.
Y'all, I LOVE this show. It is cute and silly--perfect for me right now! Any other Hart of Dixie fans out there?
What are y'all loving this July?