It's time for 5 on Friday!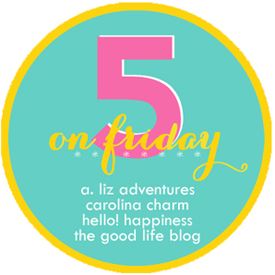 I'm actually writing this on Thursday (I know, I'm such a rebel), because I am going to be on the road ALL day Friday. My best friend is getting married in Memphis this weekend. I am driving to Pittsburgh Thursday night, picking up the other bridesmaid, and we are leaving bright and early (like 4 a.m. early) for Memphis.
I am so excited for my friend to get married. She used to say in college that she didn't know if she'd get married, and if she did, she'd probably be older (not in a negative way, that's just what she always pictured). So I love that she is getting married now, not never or later! I love the way it has worked out because I think her fiance is great. I already warned her that there will probably be some crying at the wedding. I am a wedding crier to begin with, and it's even worse when the bride or groom is someone I'm close to.
T W O
The bride sent us an email about the drive down, because she did this trip this summer. Her email cracks me up:
Notice how she has pointed out the closest Sheetz and Sonic?
Yep, I would say she knows me pretty well!
T H R E E
Thursday was Reformation Day!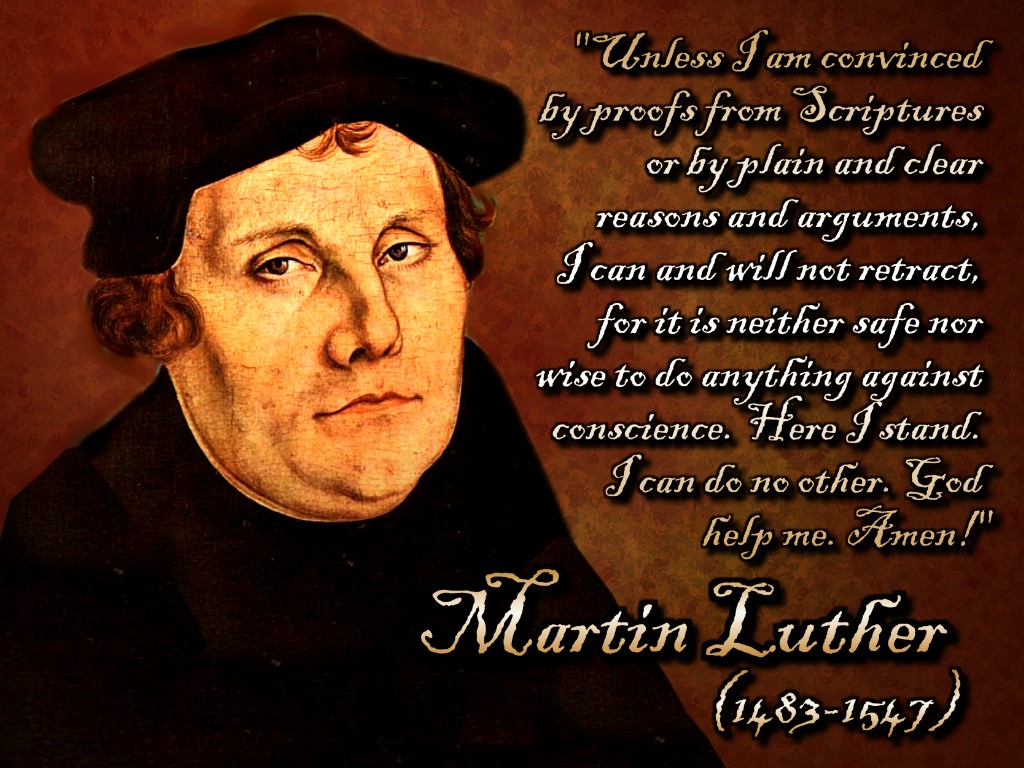 I'm a big fan of Reformation Day. Mostly, because I'm reformed, so it's a pretty special day. I love what it means for me and for the history of the Church. But also, I didn't grow up celebrating Halloween. Instead, we celebrated Reformation Day.
One year my family was the 6 days of Creation. We actually won the costume contest at Reformation Day that year.
Don't ever try to compete in levels of dorkiness with my family. We will ALWAYS win.
I am really into Fall. I may have mentioned that
once
or
twice
(or a
million
times). During the fall, I love to make and eat lots of squash and pumpkin recipes. If the recipe has butternut squash or pumpkin in the title, then I'm hooked. I even have a
Fall Foods
Pinterest board.
This week I made
Butternut Squash Pasta
. Basically, instead of a tomato or white sauce, you make a butternut squash sauce. There's no cream or milk, so it's a pretty healthy recipe. I even made the little fried sage on top.
This recipe was really yummy. I will definitely try to squeeze it in one more time before fall is over.
F I V E
But as much as I love fall, today is November 1st, which means...
That's right...the
red cups
are at Starbucks!
I LOVE
LOVE
LOVE
Christmas! And I really love Starbucks Christmas drinks!
I know some of y'all don't approve of celebrating Christmas before Thanksgiving. And that's fine, I respect that. But I am totally a fan of celebrating Christmas as early as humanly possible!
I hope everyone has a wonderful weekend!