A post that's not just about Baby Gil!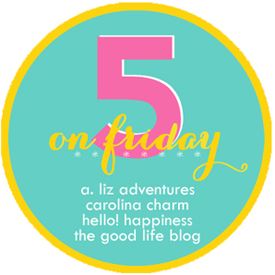 Sorry for all of the baby overload lately...that's just what my life is right now, taking care of Gil. But here's a list of 5 Fall things that I am LOVING right now:
Sidenote: I have recently learned the term "basic." And, I am sad to admit, I think I am basic. And this list will clearly demonstrate how!
The Salted Caramel White Mocha from Starbucks.
I have to admit, I'm not a PSL fan. I love most things pumpkin, but drinking pumpkin has never been my favorite. And the salted caramel mocha is just too chocolatey for me! I am not a huge fan of chocolate in general (gaps, I know!). I ordered this variation on a whim, not even sure if it was possible.
Oh, but it is. And it is AMAZING.
I have to order it decaf because Gil seems to be a tad sensitive to caffeine. But, let's be honest, if you are ordering a salted caramel white mocha, your main concern is not the level of caffeine in the drink.
Trader Joe's is everything pumpkin right now, which is really fun! But, of course, some things aren't meant to be pumpkin flavored (like croutons...do we really need pumpkin croutons?).
But their Pumpkin Spiced Pumpkin Seeds are really yummy! I ate the whole bag plain, but I bet they would be good on top of a pumpkin or butternut squash soup.
Another favorite Trader Joe's item is the Butternut Squash Triangoli. Technically, this is not a fall item (it's always on the shelves), but it tastes like fall to me!
I cook it and sprinkle parmesan, roasted pine nuts, a little salt, and a squeeze of lemon juice on top. Bech made a lemon zest and parsley brown butter sauce once that was amazing with this pasta.
Trader Joe's also has a Honey Roasted Pumpkin Ravioli (only sold in the fall) that is yummy too!
I am still stuck in junior high because I still love all things Bath and Body Works. My favorite thing to do is buy their scents (in candle, soap, wallflower, etc. form) for fall and Christmas. I've already been twice this fall to stock up on good smells.
My favorite this year:
Crisp Morning Air
It smells just like it's named...like a fall morning! I LOVE this smell. I may have also bought some hand sanitizer (hey, I'm changing a lot of diapers around here!) in this smell too!
Scarves, boots and sweaters!
Need I say more?
Seriously, I love fall clothes. Everything is so cozy and comfy, but I don't have to break out my down jacket quite yet. I have been wearing lots of boots, scarves, and cardigans. Plus, I am already watching the sales at Gap to get more scarves.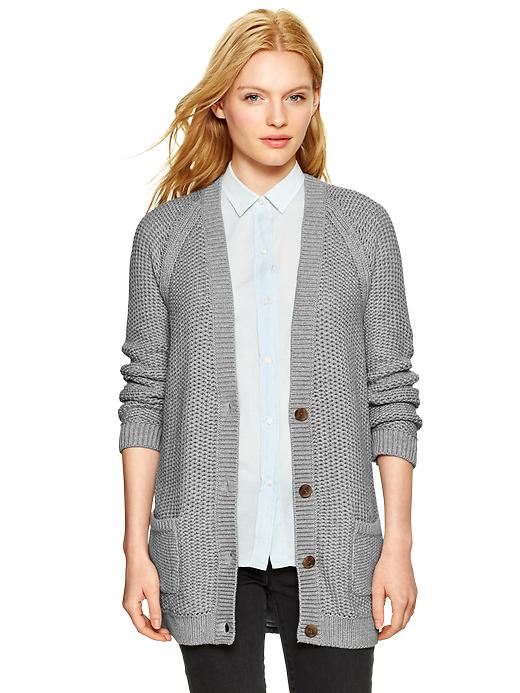 I'm currently in love with this cardigan from Gap. I know gray is boring, but I can't stay away!
So that's what I'm loving this fall. What about y'all?